The choice of the network on which the satellite phone operates
First of all you have to choose a satellite operator according to your needs. When choosing a satellite phone, there are four major operators: Inmarsat, Iridium, Thuraya and Globalstar. One of the most important things to consider is their coverage area, they are as follows :
Inmarsat (geostationary satellites)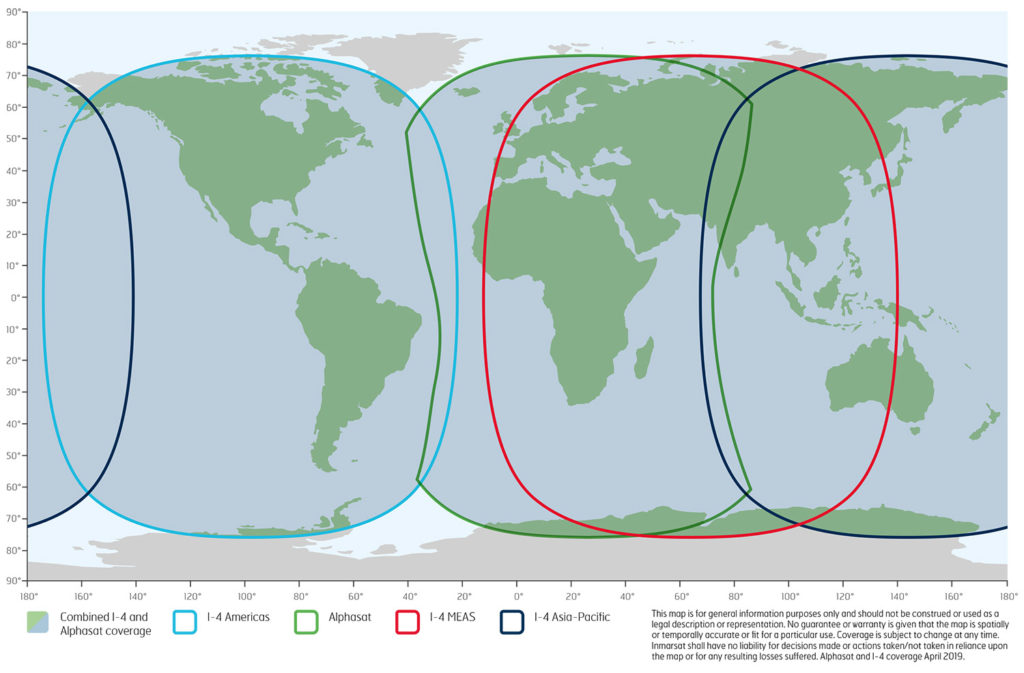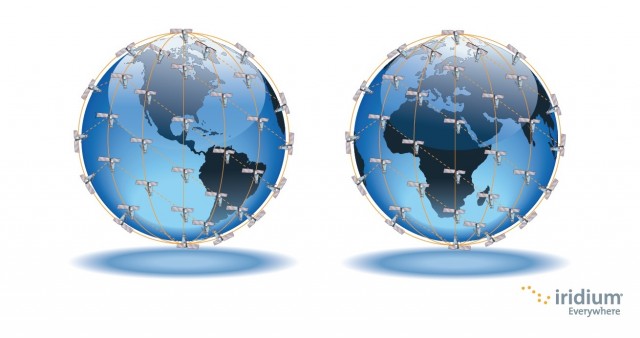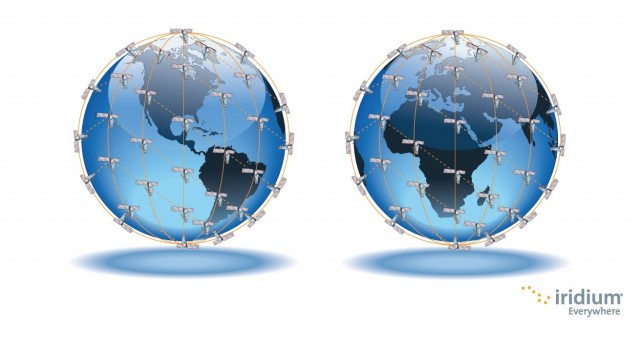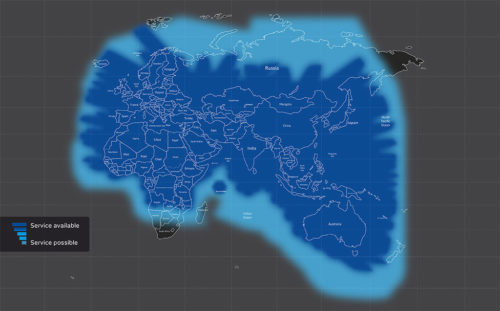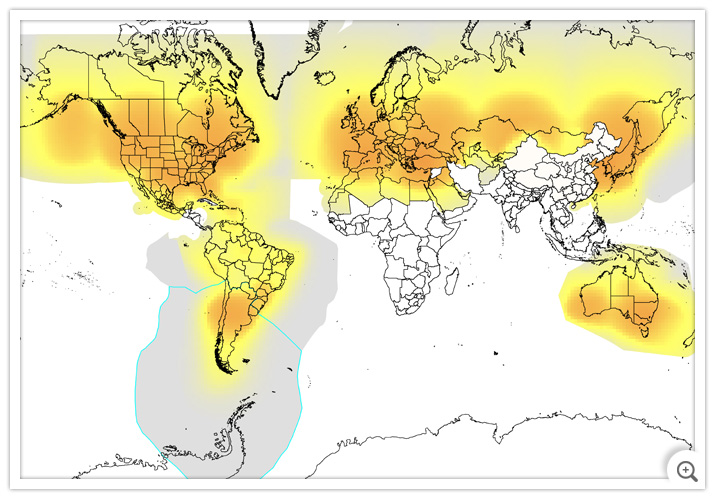 With global coverage including even the poles, Iridium benefits from the most convenient coverage, as it allows you to access the network anywhere as long as you have a view of the sky.
The choice of the plan for a satellite phone
Once you have chosen your network you have the possibility to take two types of plan, the prepaid or the postpaid.
Prepaid: when you take this type of package, you are usually offered packages with a predefined number of units or minutes that are valid for a predefined period of time. For example, you can benefit from 75min valid for 30 days. This is practical when your need for a satellite phone is limited in time. Once you have used up your bundle, you will be able to refill your card if you still need your satellite phone.
Postpaid: here it is a package that comes on the basis of a commitment, it often varies between 3 months or 12 months. When you take out a postpaid package it is agreed in the commitment that you benefit from a number of units or minutes included per month in your subscription. Once you have used up the allowance granted to you you can continue to use the service, but it will be billed outside the subscription at the cost per minute defined by the operator.
Features of a satellite phone
Satellite phones are terminals designed for use in remote areas where conditions are often difficult. This is why all of them are more or less adapted due to their resistance. But from one terminal to another, the features are not exactly the same. This is why it is better to compare the Protection Indices (IP) to water and dust for example, or the weight and size of the phone. These criteria may vary slightly depending on the terminal and adapt more or less to your needs. Some satellite phones offer you different options sometimes, such as geolocation, an SOS button, the ability to send or receive SMS, a low speed connection. It's up to you to see what will best suit your needs.